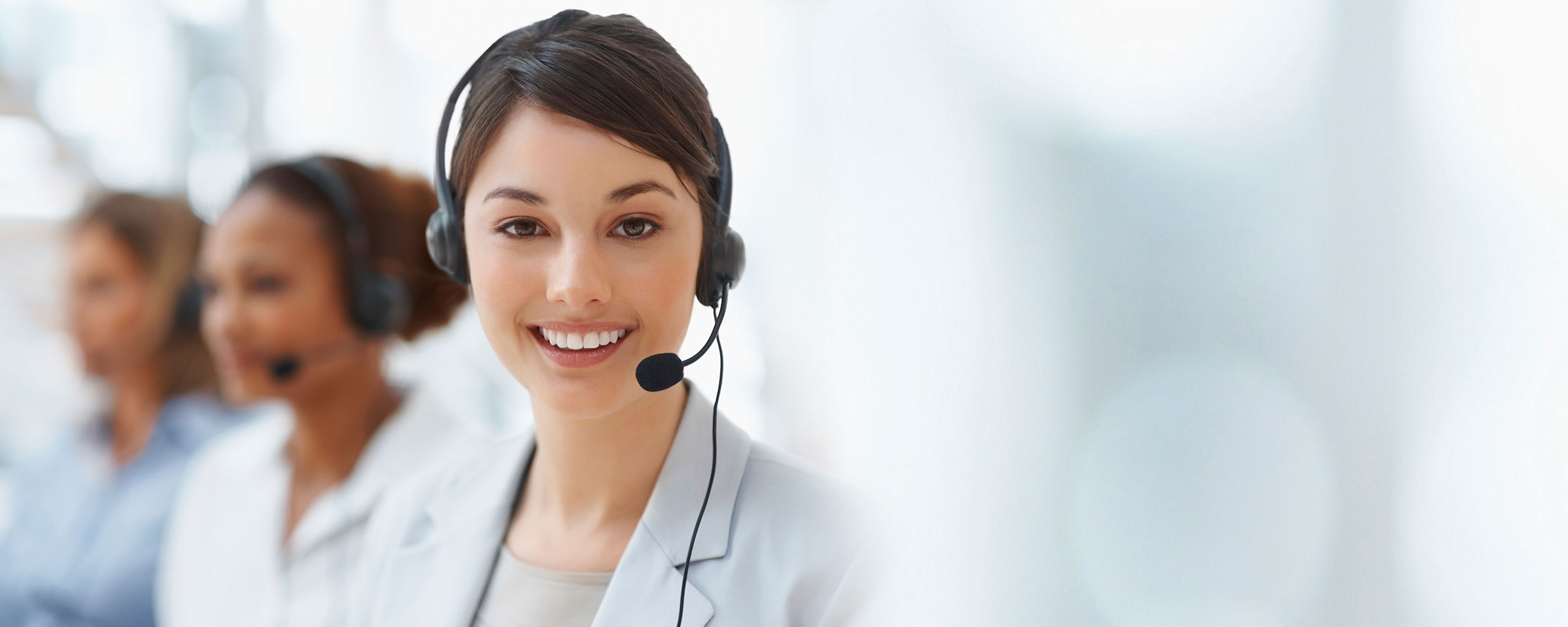 LogSquare has since its inception focused on support and after sales service capabilities. The Dual role as solution system integrator and local support company was embraced. This is a token of our commitment and level of trust in our solutions.
LogSquare minimizes the reliance on OEMs and assume the role of a true local partner. We deploy all necessary technical support requirements leveraging on the existing service set up.
Service Set Up After Sales Policy and Capabilities
LogSquare has deployed a strong installation and after sales set up. LogSquare always believed in carrying and executing jobs with own means and rarely a limited number of trust worthy partners. This policy has been adhered to in all business verticals: Storage solutions, Supply chain software and Automated applications.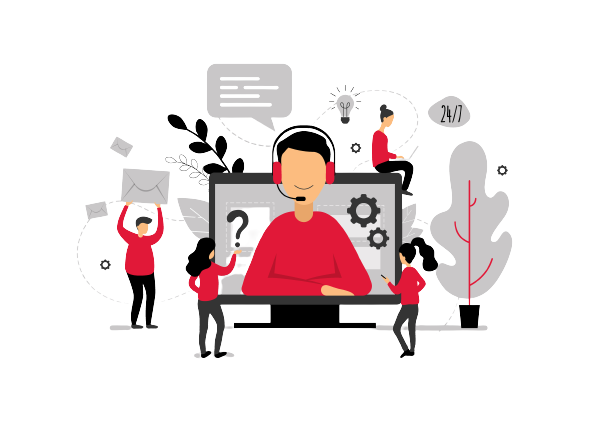 The setup has evolved with stress on
Technical competence
Quality of intervention/repair
Reaction time
Spare parts availability
Integrity and Reliability of team
The team is composed
IT and Controls engineers
Electrical engineers and technicians
Mechanical engineers and technicians
The team is literally available on a 24/7 basis 365 days per year. LogSquare leverages on its experience in the field servicing partners in critical fields like aviation and manufacturing.
LogSquare is committed to support and hence maintains a considerable spare part stock for its product range. It is one of the pillar of its support policy. Several arrangements have been reached on spare parts on large projects. We nevertheless advise all partners to maintain their critical spare parts on site.
Support And Maintenance Service Concept
The following outlines our generic approach for the maintenance of an automated material handling project and supply chain software. The support scheme and scope will be tuned to suit the needs and requirement of each project.
A. Comprehensive Maintenance and Service Concept
Our maintenance is based on a preventive approach. We focus on regular routine maintenance. Operations and Maintenance documents supplied with the system are respected and embraced.
Online Service Support
Regular Scheduled Preventive Maintenance
On-site technical superintendence and Interventional Support
Spare Parts Handling (optional)
Reporting
We typically follow a 4 level escalation scheme:
Level 1: Attendance by on site trained maintenance personnel.
Level 2: Remote Hot line intervention support.
Level 3: On site superintendence of LogSquare support team.
Level 4: Specialist/OEM intervention and attendance.
Online application
Partners will be introduced and given to access to our support.
24 hour hotline
Ticket will be lodged and in extreme cases connection can be established.
Our team engineers
will respond to issues raised within preset and agreed timeframe based on situation severity.
Remote support
will be established to software and control systems.
Remote connection
The situation will be evaluated and attended appropriately. Program changes, fixes and parameter control can be provided.
The support
is performed in close collaboration with site operations team.
Preventive Maintenance Service
LogSquare has developed, for all its installations, elaborated maintenance guidelines. The company is hence equipped to support and upkeep these systems.
Our Technical superintendents will conduct at prescheduled intervals a complete thorough check of the system inclusive and not limited to mechanical ,safety and electrical equipment, wiring and controls as well as software diagnostics. The dates, timing and duration of the scheduled preventive maintenance sessions are coordinated at the beginning of each maintenance year.
The regular scheduled preventive maintenance comprises the following:
Inspections
Inspections cover all equipment of the system (mechanical/electrical) and is carried according to the highest Industry guidelines.
Functional Checks
Functional sequences for each part of the system will be performed. The functional checks should be carried out in manual or maintenance mode .
Safety Checks
The safety features within the system will be checked during the scheduled maintenance sessions. Applicable safety regulations and tests will be carried.
Software Checks
Software and modules individual controls shall be tested and inspected. Tuning and enhancements will be administered taking into consideration operational history.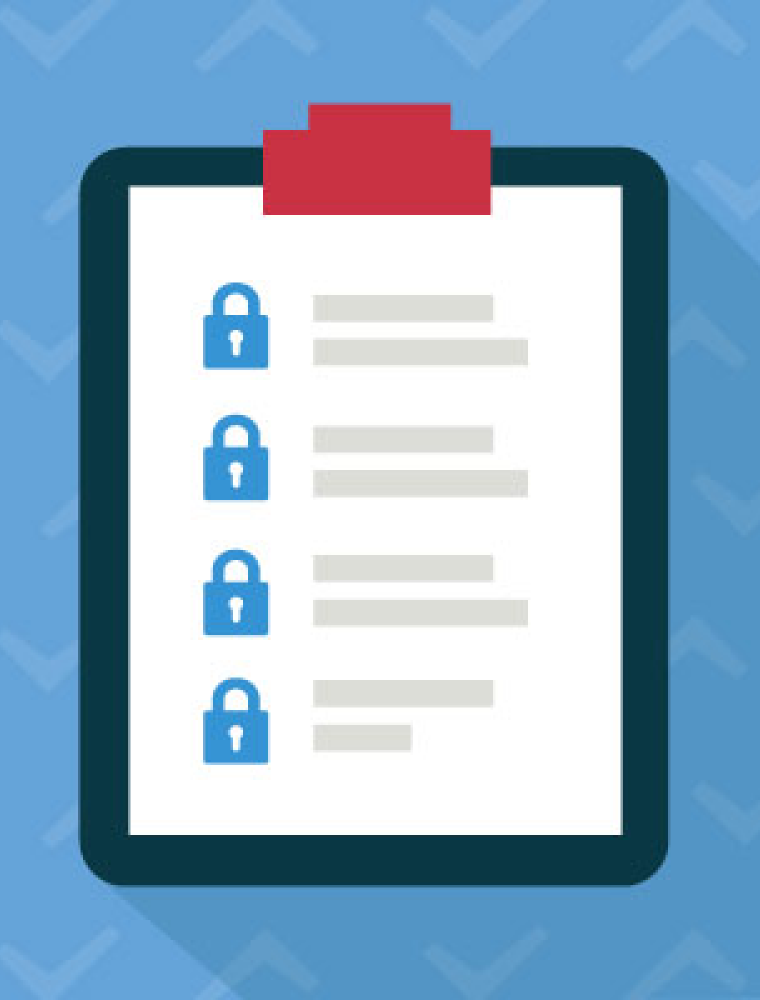 On-Site Superintendence and Interventional Support
LogSquare maintains capabilities for On-site superintendence and interventional support. Site superintendence is a service offered with pre-determined periods whereby LogSquare will maintain and support systems on site. Interventional support however is on request basis or part of the escalation scheme. Response times will be agreed and are project specific.