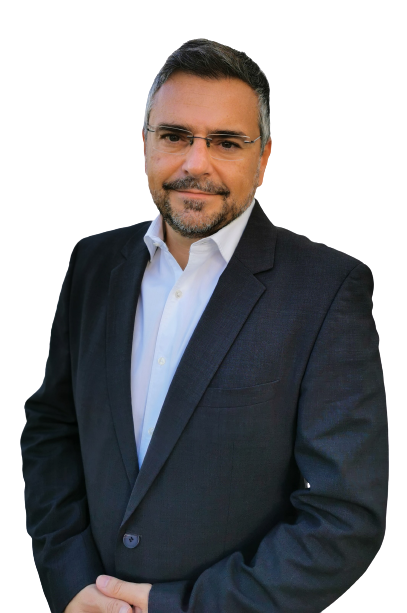 Jacques Adem
Executive Director - Logsquare
LogSquare has been exposed to numerous verticals and applications and had its share. Most importantly we have accomplished with conscience, expertise and diligence. We find satisfaction is in successful solutions and earn recognition from content business partners. Our know-how, approach, and stamina are our assets.
A company with the right attitude.
LOG IN TO THE SQUARE
Since the inception of Logsquare in 2009, the Supply Chain industry has experienced a new level of integrated material handling solutions and services, right from planning to execution. Logsquare offers the latest ingenious services to achieve next-level customer-centric experience in the Gulf and MENA.
We strive to allow logistic operators to strengthen their capabilities and support the growing e-commerce, FMCG, and Omni Channel retail sector. The products and services categories include among other conveyors and sortation systems, automated storage and retrieval systems, advanced picking modules, Systems and controls, garment-on-hanger applications (GOH) and vertical movers.
Logsquare main differentiators are its local engineering and implementation capabilities with a European backbone. Logsquare has successfully completed several projects in the Middle East region and is currently resuming impressive references. Our team leverages dedication, expertise and optimized applications. Logsquare is the partner of choice to tackle logistics dynamics at play, challenging fulfillment requirement that is poised to burgeon in the coming years.